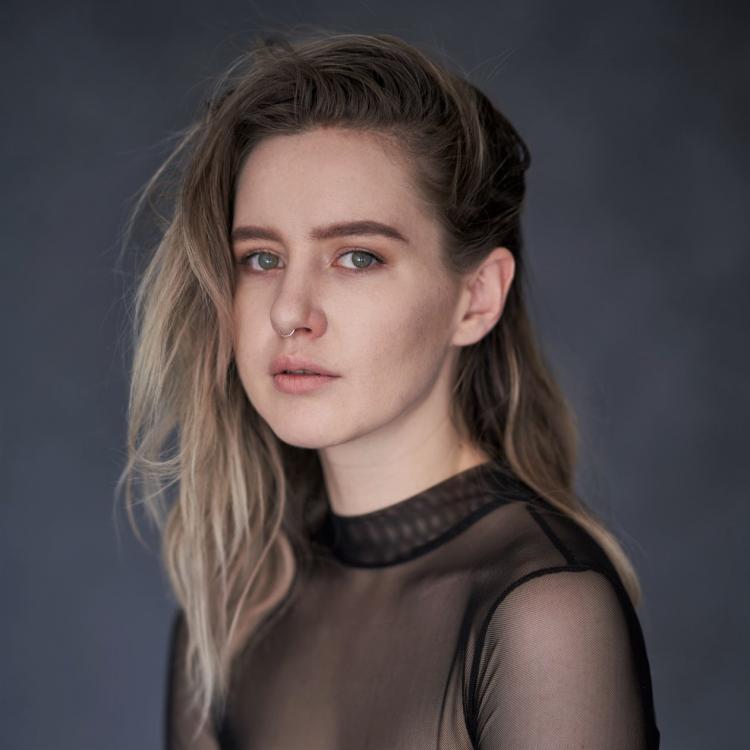 AVAXA
AVAXA is a thriving DJ and producer who plays melodic house and techno until her fingers bleed, leading you through expansive mountainsides and dark corridors. Warm, buttery melodies combine with alluring bass, dark rhythms and a vibrant stage presence; creating the immersive AVAXA experience.  
Drawing influence from the sounds of the natural Australian environment and from years playing at clubs, festivals and in forests, she has cultivated a true appreciation for how electronic music can be enriched by well placed acoustics and atmospheric ambience. 
AVAXA's performances have embellished Australia and Europe alongside Township Rebellion, Ben Böhmer, Deborah De Luca, Maxim Dark, Doppel, Confidence Man, Fascinator and Perfect Stranger, and at festivals such as Ars Electronica, Earth Frequency, Elements, Rabbits Eat Lettuce, Arcadia and Bigsound.
She is thrilled to return to the stages of Jungle Love to impart her magic into the melting pot. Be sure to catch some of the good vibes being thrown around. 
You can listen to AVAXA's recent sets here: https://soundcloud.com/avaxa