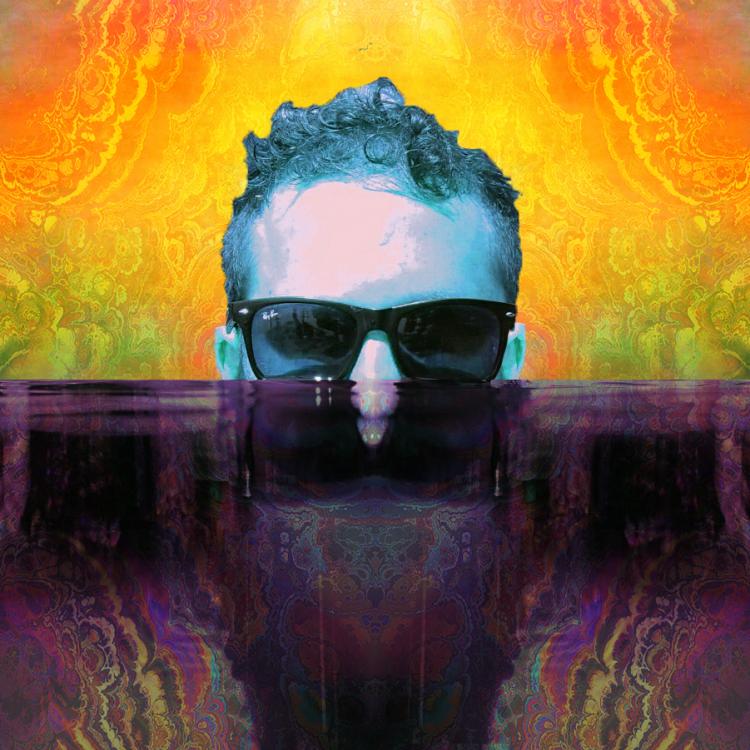 Butterz
Full time Dj, Producer & Artist, Butterz has been making unsuspecting clubbers and party goers loose their minds on the dancefloor for 18 years.
A leading name in the Brisbane Dance music scene & no stranger to a bit of a party theres a high possibility you've caught him playing delicious progressive and tech at his own long serving Sunday night Residency @ Laruche, playing Lowdown Instrumental Hiphop and beats at his 13 year Residency at Rumpus Room in West End or on stages at the great south east's leading festivals including Earth Frequency, Elements & Rabbits Eat Lettuce.
He recently started an event imprint called "Melt" alongside Open Records' Jesse Kuch, Aprø & Christian Kerr which has been causing some serious waves, known for extreme decor setups & hosting the likes of Tim Engelhardt, Bog, Dousk and Australia's golden children Doppel & Somersault. Liam has also recently been getting around Melbourne at some of the cities premier night spots including Circus & the infamous Breakfast Club @ OneSixOne. He's also one of the lovers behind the infamous Love Camp you can find renegading their way through a wide array of outdoor festivals on the South East Coast.
His trademark sound of Deep Progressive Tech and House is sure to be raising  eyebrows this year as well as coming correct with a few releases set to come out on some premier Australian Labels.