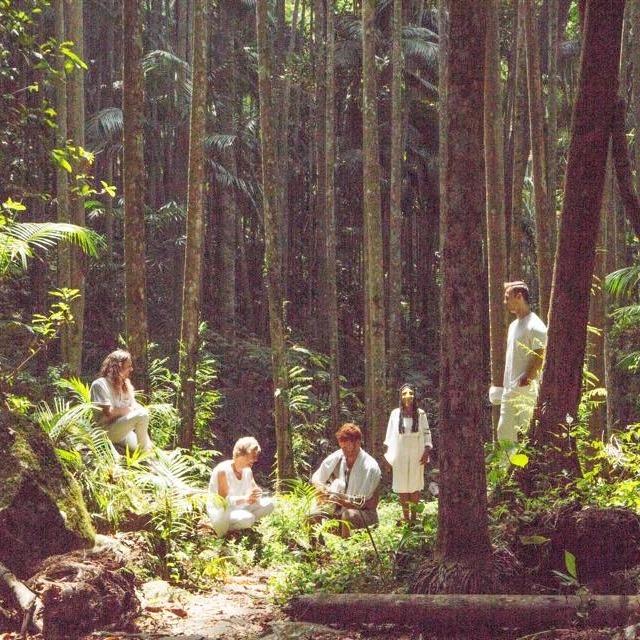 Endless Valley
Can music be linked with geography, are their parallels with soundscape and landscape? Is the sound of a band influenced by the landscape that influenced its members, as much if not more than their own musical taste?
The resulting sound of the collective contains not only elements of these places, the tones, timbres, scales and modes it also ventures into the dream world and the Neverland. A Nayivada of ancient swirling beauty and a visual performance aspect that accompanies the immense sound that is past, present and future. Perhaps the name Endless Valley is a symbolism of the ocean floors that, if emptied would connect continents.
Endless valley are a new eclectic progressive band. Inspired by a wide range of progressive, psychedelic and world music, their sound ranges from driven, rhythmic and almost tribal to beautiful and melodic, with plenty of borders challenged in between.