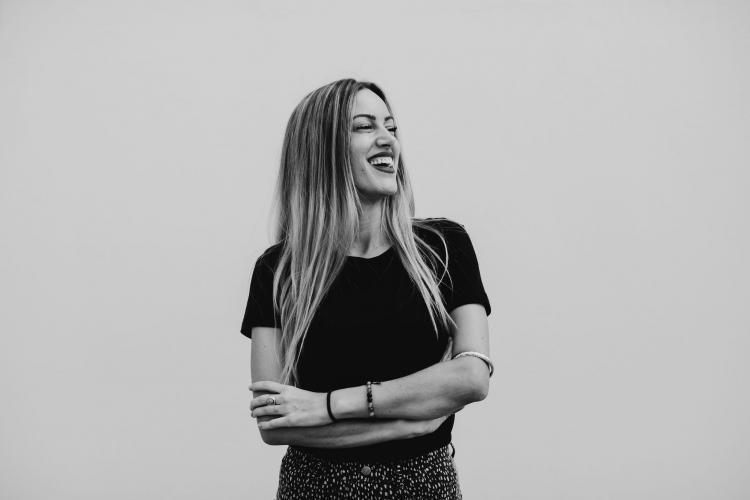 Mz Lopez
Mz Lopez is an emerging DJ & Producer with a capacity to combine diverse electronic genres and create her own authentic refreshing blend. She delivers incredibly high energy sets, everlasting entertainment and the desired ecstatic experience to her audience. Her unique, bold and complex style is what opens the doors for MZ LOPEZ to the biggest Australian music festivals.

Mz Lopez plays a blend of bass music with a hint of DnB. 

Recent gigs include Splendour in the grass'19 (Tipi Forest Stage), Rainbow serpent'19 (Playground Stage), The Melbourne Latin Festival (2017 & 18), The Ice Cream Factory in Perth (Main Stage) and many others nationally and internationally.