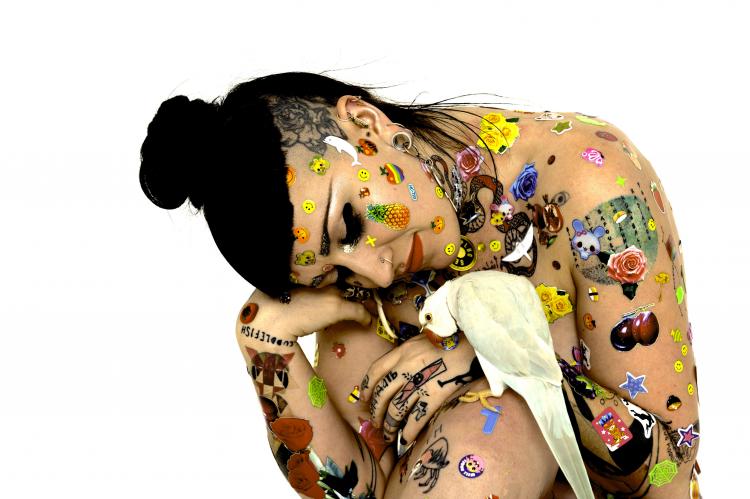 Nai Palm
Nai Palm, a two-time Grammy nominated singer, songwriter and musician from Australia, is thetype of artist that arrives once in a generation. She is a composer, instrumentalist, producer, vocalist and poet who approaches all of these self-taught disciplines with an intuitive, infectious grace which sent her on a journey to sculpt songsthat have been received and treasured across the world. It is a world she has travelled many timesover with her live band project Hiatus Kaiyote, who along with Nai Palm have become household names since they first began playing together in Melbourne in 2011. After the independent release of their debut album Tawk Tomahawk, word of mouth caught on like wildfire and within months they were championed by a host of RnB and Hiphop's most respected tastemakers and icons (Questlove, Jazzy Jeff, Erykah Badu, Prince). This eventually led to their signing with Salaam Remi's new imprint Flying Buddha in 2013 and a Grammy Nomination for Best RnB Performance for their single "Nakamarra feat. Q-Tip." Making them the first Australian artist ever to be recognised by the Grammys in that category.

This success has set the stage for Nai Palm's first solo release, Needle Paw.

We are overthrilled to have such a special artist performing at this year's Jungle Love.