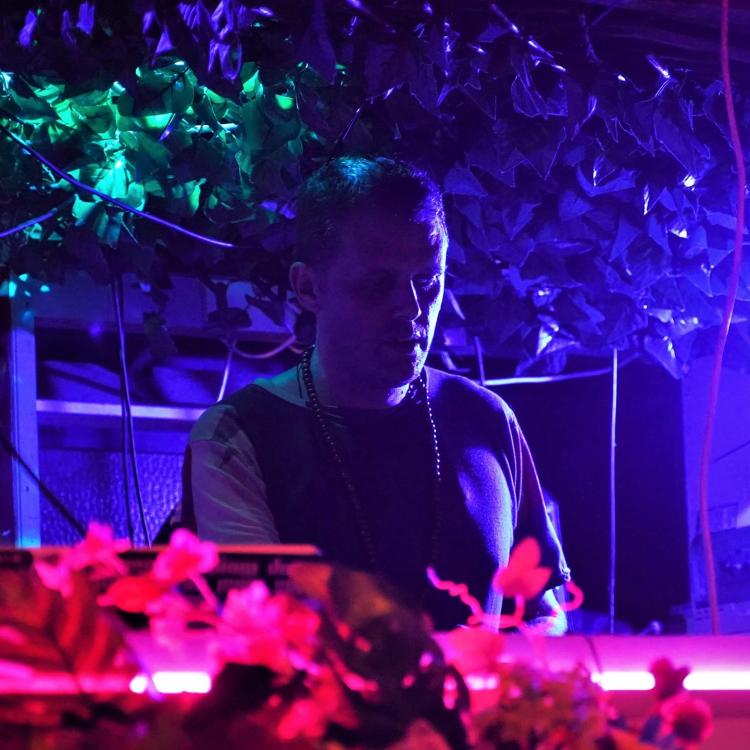 pH-Zero
pH-Zero is a producer and DJ based in Brisbane, Australia. Working across (and often bringing together) progressive house, breakbeats and tribal rhythms, he prides himself on his breadth of possibilities, and ability to construct a set for any occasion: from chilled and downtempo vibes, through to immersive, high-energy house and techno; from the dancefloors of Brisbane nightclubs like Sub Rosa and Prohibition, to outdoor events such as the West End Fire Fest (at which he has become a regular fixture).
He began his electronic music journey under a different moniker nearly twenty years ago, self-releasing two trance albums as a teenager, before going on an extended hiatus. More recently, following a particularly intense festival experience, he was drawn out of the musical wilderness, began DJing, and started experimenting with new styles and genres of production.
In 2019 he released his debut EP "Siege Machines" with Hi-Tech Records, with Dreamland Magazine describing him as a "rapidly-brightening star in the world of Australian electronic music".