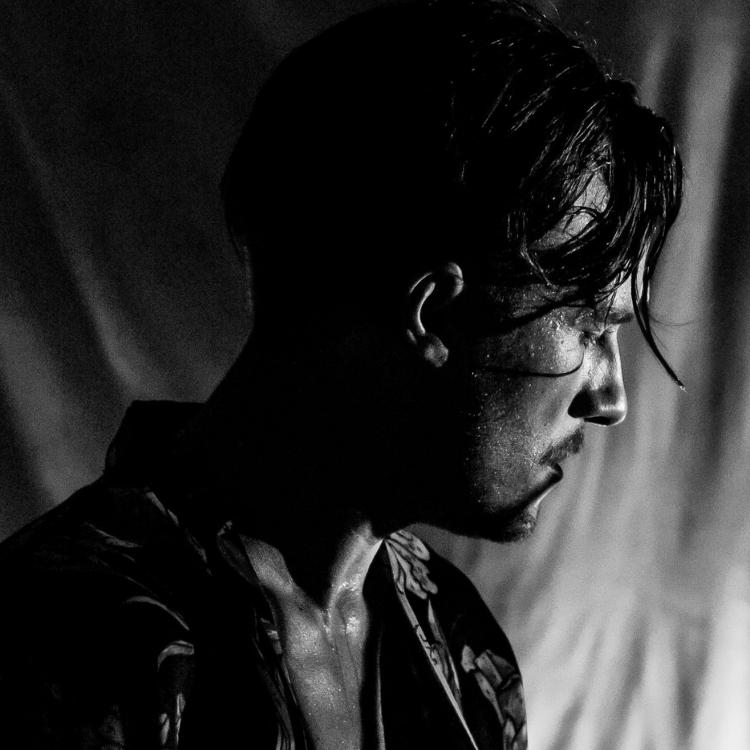 Phortah
Phortah's sound is shaped from indie, ambient, world and electronica influences. His tracks and live shows are described as "deep and unique", yet his sound design and organic instrumental performances are instantly recognisable. The sonic landscape is nostalgic, emotive and gritty; incorporating also field recordings and noise. 
Phortah's debut album "Olua" is the first LP release by Heimlich Musik. The concept album courses a transformative evening, punctuated by a myriad of broken beats and straight four to the floor grooves. Organic performances of strings, vocals, flutes and percussion are featured in combination with analogue and digital synthesis and beat design. 
Integrating live elements onstage such as synthesisers, guitar and vocals, Phortah's stage show journeys between entrancing ambient textures and pulsing grooves, inviting audiences into dance and dissolution.