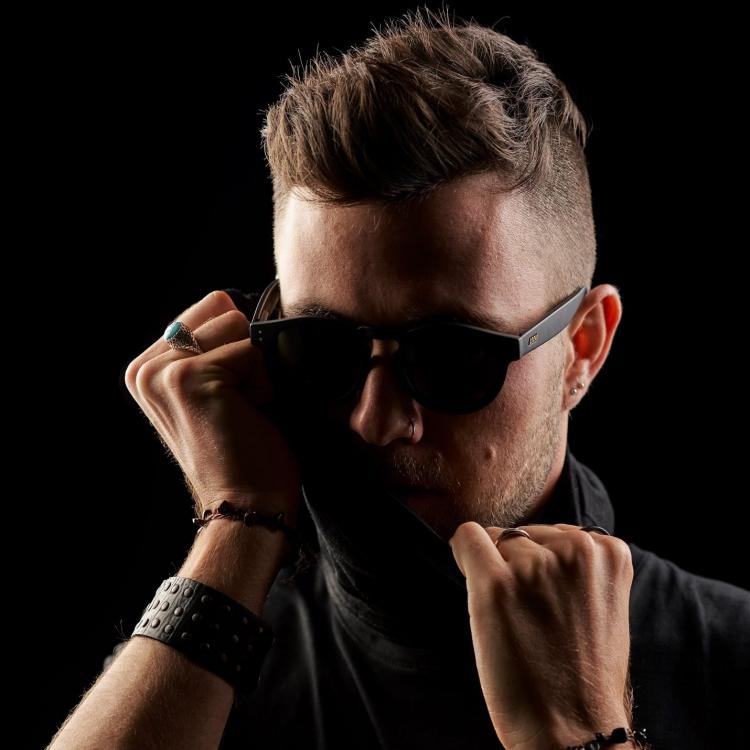 ZigMon
North NSW (Bassic Records)
Bassic Records director & co-founder ZigMon breaks the boundaries of progressive, techno, house and electronica, generating encapsulating dancefloor dynamics with deepened drive, elated euphoria and a touch of psychedelia. Finding a balance between alluring melodies, driving basslines and grounding groove, ZigMon sees his purpose to deliver something unexpected and unique, compelling an unpredictable journey without the confines of style or genre.
His accomplished background in the DJ field - warming crowds for or closing after Boris Brejcha, Victor Ruiz, Enrico Sangiuliano, Alex Stein, Teenage Mutants and Jay Lumen at festival main stages, revered clubs and warehouse venues - has co-created the skilful developments of the ZigMon voyage and the resulting adventurous performances…
Constantly on the move and proving to be one of Australia's most widely active DJs, ZigMon performs regularly with Australia's best clubs/nights: elsewhere (Gold Coast), Capulet (Brisbane), SASH (Sydney). With his calendar often full with features at the likes of Revolver, Breakfast Club, Dragonfruit, WeLove, Tramp, Slyfox and Circus; ZigMon is truly leaving his mark on the electronic scene extensive of the entire east coast, from Cairns to Melbourne, from Byron Bay to the ACT.
A vagabond of the Australian festival circuit, he has featured at Earth Frequency, Strawberry Fields, Dragon Dreaming, Psyfari, Babylon, Tanglewood, Elements, Bizarre Garden, Bohemian Beatfreaks and is a resident of Rabbits Eat Lettuce (hosting an annual Bassic Records Showcase on the main stage) and Subsonic Music Festival (curating the psychedelically inclined El Stompo Stage).
Breaking into the international scene in 2017, ZigMon featured on the main stage of Thailand's Halfmoon Festival, as well as a 5 stop tour through some of Portugal's most highly acclaimed clubs and a successful Bassic Records Showcase in Denmark's illusive capital, Copenhagen.