Theme: Wild Things and Mythical Creatures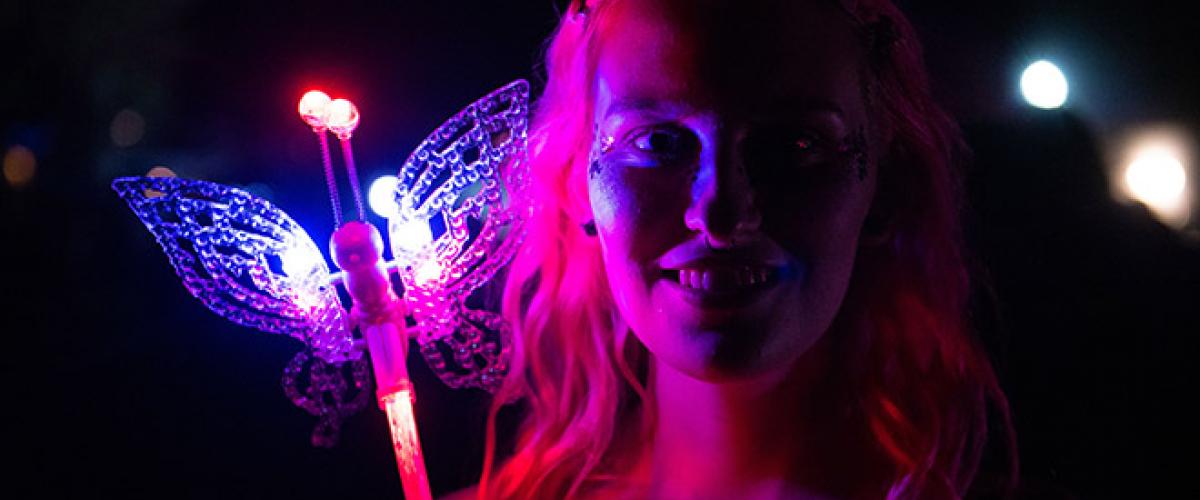 Is there an animal inside of your mind that's just screaming to materialise?  Have you been fanging to wear that faux leopard print you just recently bought at the op-shop, but haven't had an excuse yet?  Well the Saturday at Jungle Love is your time to shine!
This year's theme is Wild Things and Mythical Creatures.  We're calling out to all you unicorns, fawns, mermaids and pixies to come together and celebrate life in our natural habitat.  We'll also be running a best dressed competition on Saturday night at the Main Stage, with the winner receiving a double pass to next year's festival!