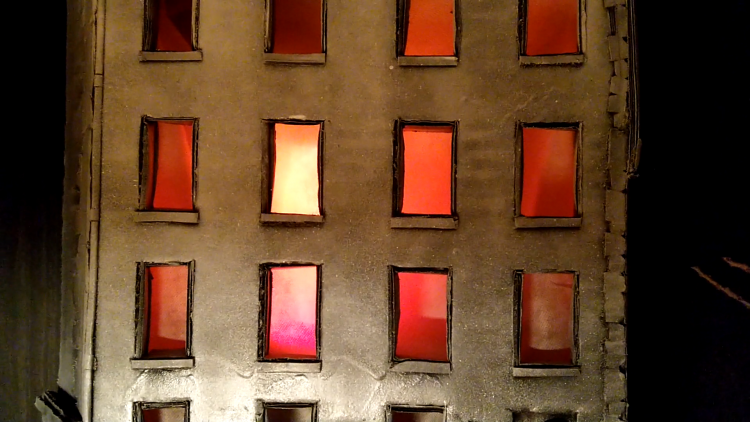 Become Giant - Tokusatsu Workshop
Ever wanted to dress up as a giant creature and pretend to ransack a fake city? Then Tokusatsu is for you!
The Japanese style of filming is used for entertainment such as Godzilla and Power Rangers, and is designed to be achievable on a low budget with great results. Be immortalised in the Jungle Love produced Tokusatsu film, to be live screened at the next Jungle Love!