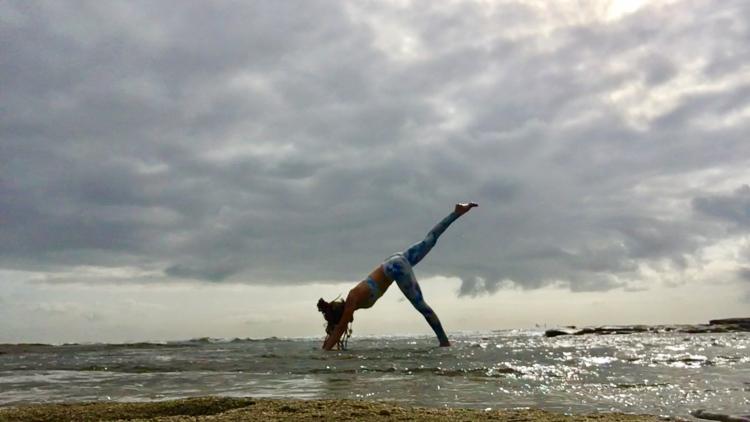 Elemental Yoga Flow
Flow through the five elements of Traditional Chinese Medicine in this dynamic and fun yoga flow. Touching on the energies of Earth, Metal, Water, Wood and Fire, gain a deeper understanding of how these elements interplay in the world around us and within us.
Connecting to elemental archetypes helps to pull inspiration and energy into the body, mind and spirit for vitality!
Sally has bee living and breathing the theories and elements of Traditional Chinese medicine for the last 10 years and practising yoga alongside her TCM studies, teaching yoga for 2 years. Combining her passions for Traditional Chinese Medicine and Yoga is one of her favourite things, helping people to understand their bodies and movement, with a more deep understanding of the connection to the elemental world around them and within them.