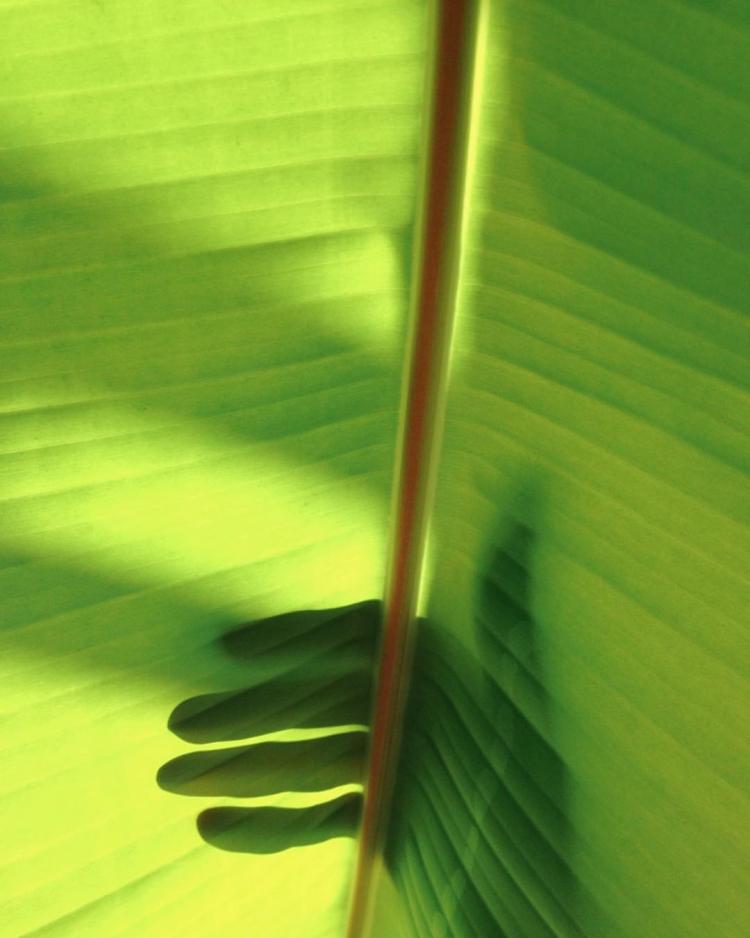 Intro to Permaculture
Based in Byron Bay, couple Mitchell and Adrielle work at the heart of a 2.5 acre organic market garden. Driven by a passion for living sustainably in connection with nature, they play host to a community of live-in volunteers from around the globe, sharing their experience and knowledge in growing quality local food.
It is their hope that by collectively examining some of the tools and perspectives Permaculture has to offer, their workshop might impart some practical solutions on how anyone can begin to engage in building regenerative cultures.