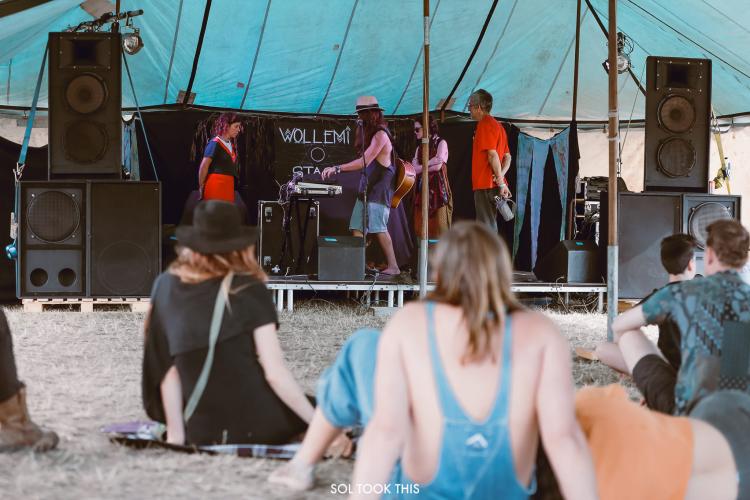 Live Electronic production with B-Syde
This workshop is an in-depth look into the art with a focus on B-Syde's unique rig, sharing over a decade of experience of creating and performing music using electronic production equipment. Breaking down the foundations of live electronic performances - Looping vs Sequencing, Hardware vs Software, B-Syde equips his audience with tools they need to create a performance rig catered to personal musical ambitions.
B-Syde is making the world of live electronic music production accessible for everyone with this interactive workshop.