The Jungle Love story so far
From a house party in Highgate Hill in 2013, to a summer weekend camping festival since 2014 and battling all of the odds to keep it going. It's been one hell of a ride and yet it's only the beginning.
Taking a fallow year in 2019, Jungle Love returns in 2020 to the absolute peak of Queensland's weather, Autumn!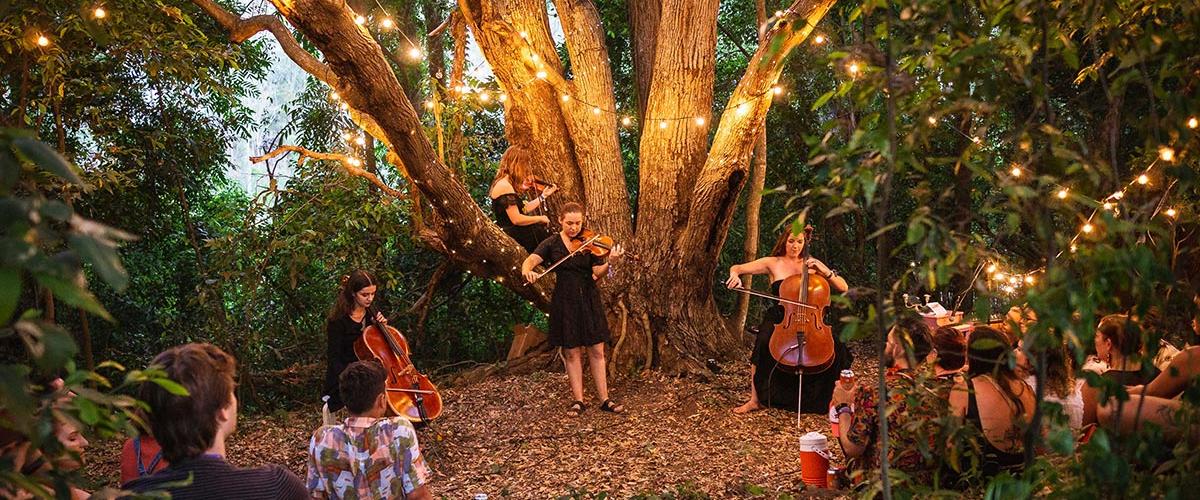 We've still got fresh creek swimming, but now with cooler days, cosy fires and comfy sleep-ins. It's so simple, why didn't we think of it before?
It will also now be held over the Labour Day Long Weekend (May 1-3), with festivities starting on Friday afternoon and carrying through until Monday morning. So no need to worry if you can't take any extra days off, we'll all be in it together from the start right through until the end!
People - Planet - Charity - Arts
There were always two main causes, or what we call pillars, for creating Jungle Love. We aim to bring together a community of like-minded, kind, loving people to connect with each other, and to champion incredible music, irrespective of any perceived popularity… of course, all while having an absolutely legendary party.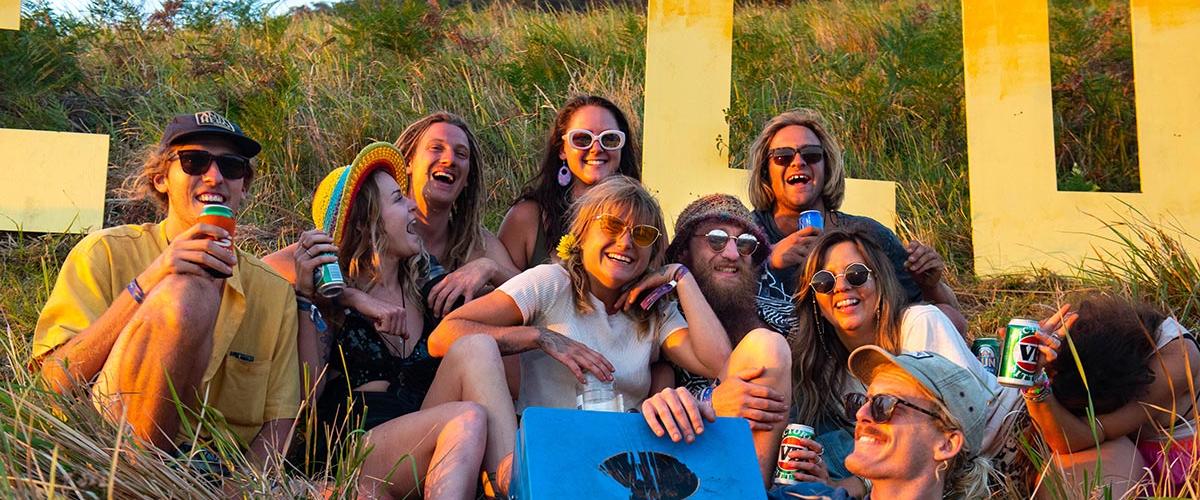 Our ethos is made up of four pillars that guide the direction of the festival:
People
Bringing people together to connect with one another is the very thing that drives all of us to build this festival each year. We need more of it in this world!
Jungle Lovers are a varied collection of humans that come together from all different walks of life. As eclectic as we all are, respecting and accepting our differences allows us to celebrate each others' expressions. This is a core aspect of what makes Jungle Love so unique.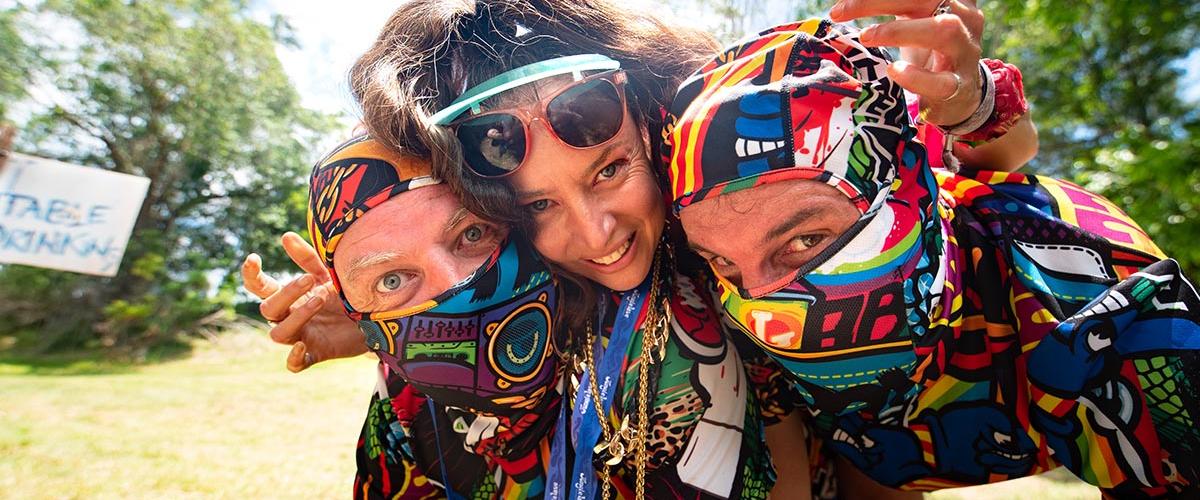 All who attend the festival, patrons, crew, volunteers, artists and guests share this pillar. We are all equal and on the same ride together, as one.
Planet
With every decision we make, we ask ourselves 'how might this impact the planet?' and if it does, we ask ourselves 'is it worth it?' and 'what are the alternatives?'.
We avoid making decisions that will negatively impact the planet for future generations. We seek to offset our footprint through green initiatives, by investing and partnering with other organisations and community groups who promote and conduct sustainable practices.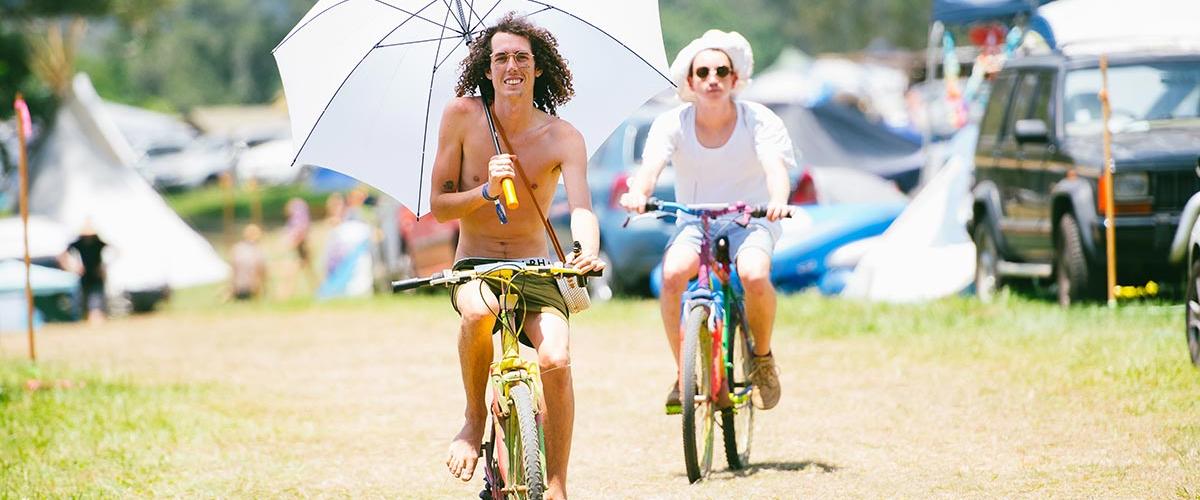 But it's the little things we all do that inspire others to make positive changes to their lives, just as we've been inspired by others. With everyone's collective help, we can make Jungle Love a waste-free and carbon positive event. Not tomorrow, but gradually over time.
Charity
Jungle Love relies on the kindness and generosity of many people and we strive to give back to our community wherever we can. We've recently made the move to become a Not For Profit organisation which further solidifies our vision to become a festival for the community.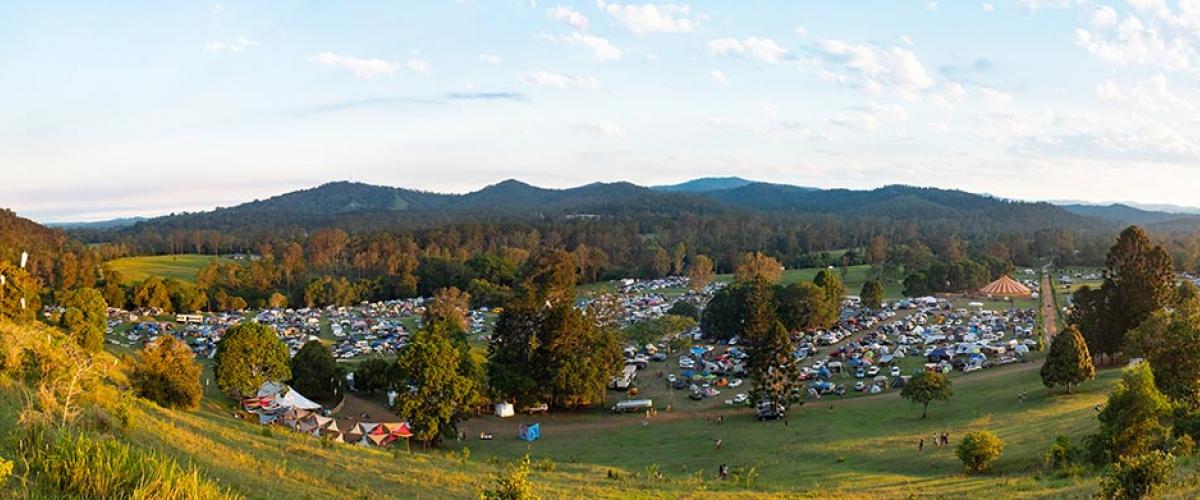 We hope this pillar encourages everyone to give more to those you love, including strangers you haven't met before and those less fortunate. Giving can come in any form and can be as simple as a smile.
Arts
We want to showcase music and arts we believe to be innovative and incredible, rather than relying on the hype. There are many artists out there who have the ability to reach your soul in ways you're yet to discover, and we want to bring them to you!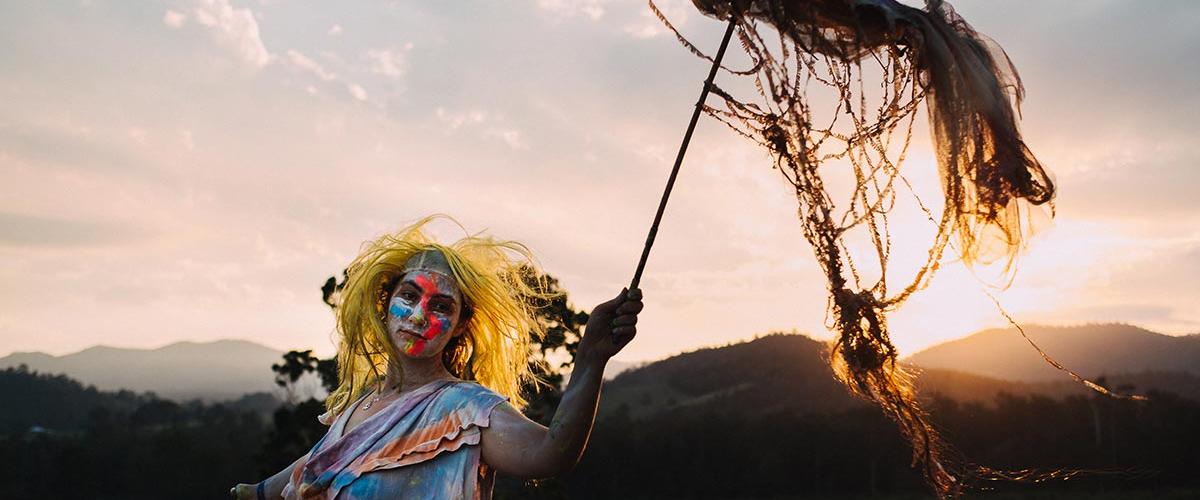 This pillar informs how we curate our program and deliver a one-of-a-kind soundtrack each year that you won't find elsewhere. We've already got some seriously incredible acts and performers lined up and can't wait to reveal them soon.
As a footnote, we want to say it loud and clear that we are a non-commercial festival that receives no major corporate sponsorship. Many have suggested we should, to help pay the bills but it wouldn't be Jungle Love if we did. We don't want to be the subject of corporate influence, we just want to keep it Jungle Lovey.
People, Planet, Charity, Arts.