Participate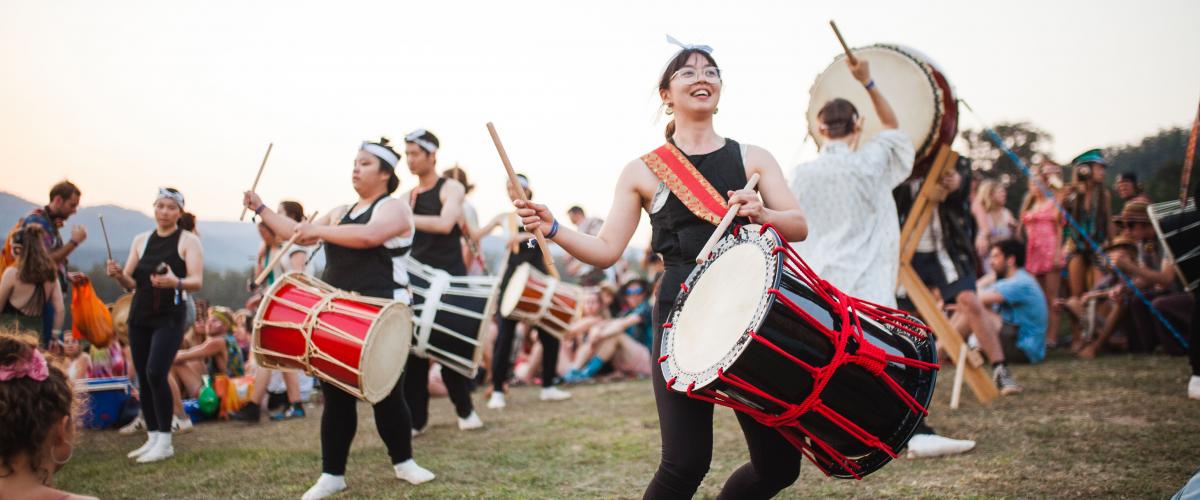 At the heart of Jungle Love is willing participation. There are many ways to take the experience deeper, from going all out with our Wild Things and Mythical Creatures fancy dress Saturday theme, to getting involved in our workshops.  You could even work with us to reduce our environmental impact, or take part in (One of) The World's Longest Jam(s), where we'll be jamming for 60 hours straight.  If all else fails, you could just be fully ready to immerse yourself in whatever shenanigans tend to organically unfold around you. 
Our Workshop Program is coming soon
For those wanting to contribute through volunteering, our applications are opening early Februrary.